Description
JCID Intelligent Drawing is a handy tool for iPhone and Android phones hardware repair.
This software includes maintenance maps, diagrams, schematics, and pictures.
Download JCID Intelligent Drawing
How to activate?
This is activation for 1 year.
After your order is completed, we will send a notification to your email.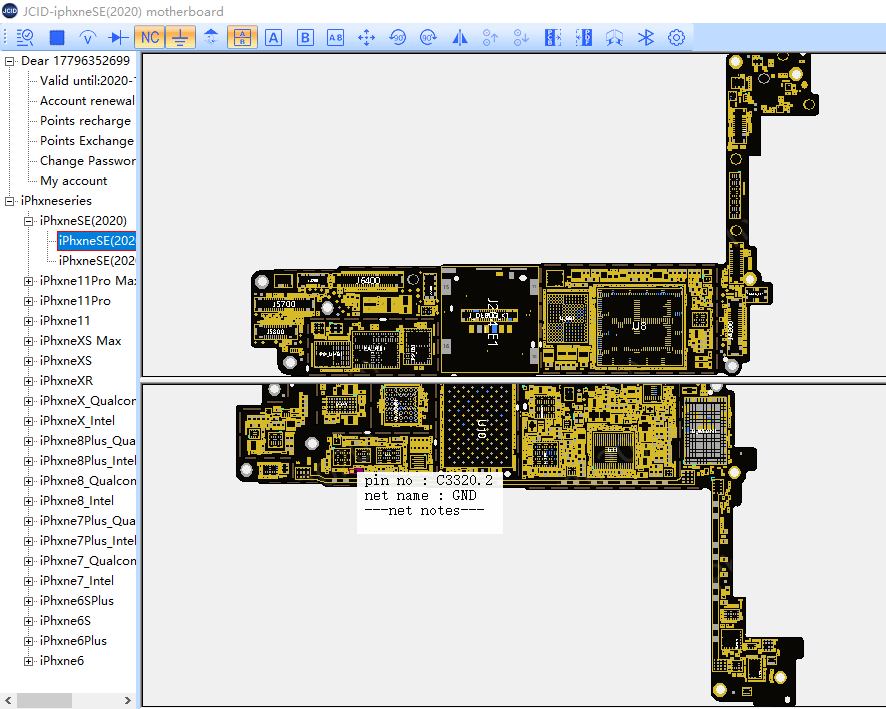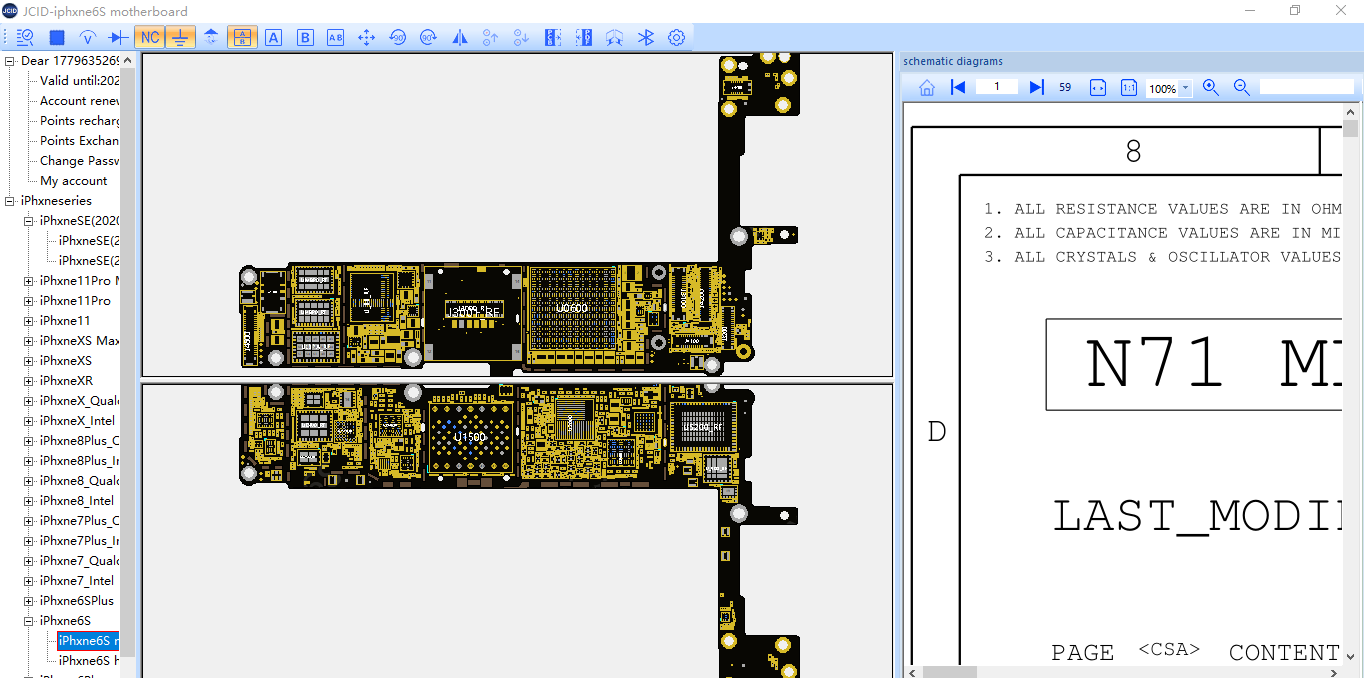 Currently, all data for iPhone are completed, Android data is to be updated.
To switch between a physical picture and a PCB diagram, click the "Display physical object" icon.